Our Success Ambassadors are women who sought out Dress for Success in a time of need. Through hard work and dedication, combined with support of Dress for Success programs, they transformed their lives and became leaders in the workforce as well as within their families and communities.
By sharing their stories, these women are helping to pave the way for others.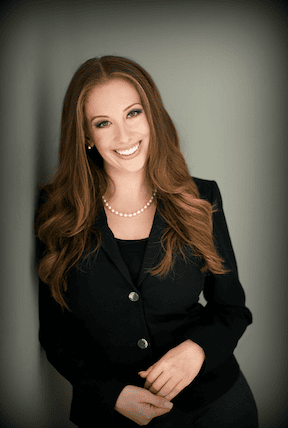 Taylor Toreno was named Ones to Watch in 2019 by Celebrate Arkansas. She has come a long way since losing her mother ten years ago when she was just 15. Taylor was one of the first in her family to attend college and decided to relocate to Northwest Arkansas despite being unemployed. She, like many, was struggling to find employment but was thankful to come across Dress for Success Northwest Arkansas through Goodwill Career Services.

Dress for Success helped her with styling tips, resume skills, and more. Now Taylor is a Success Ambassador for Dress for Success NWA. She is passionate about helping women become victors rather than victims.

"They guided me and continue to guide me throughout my journey and have always been by my side, and with a support system this amazing, I can accomplish my goals and set ones I never thought possible."
Watch Taylor's Story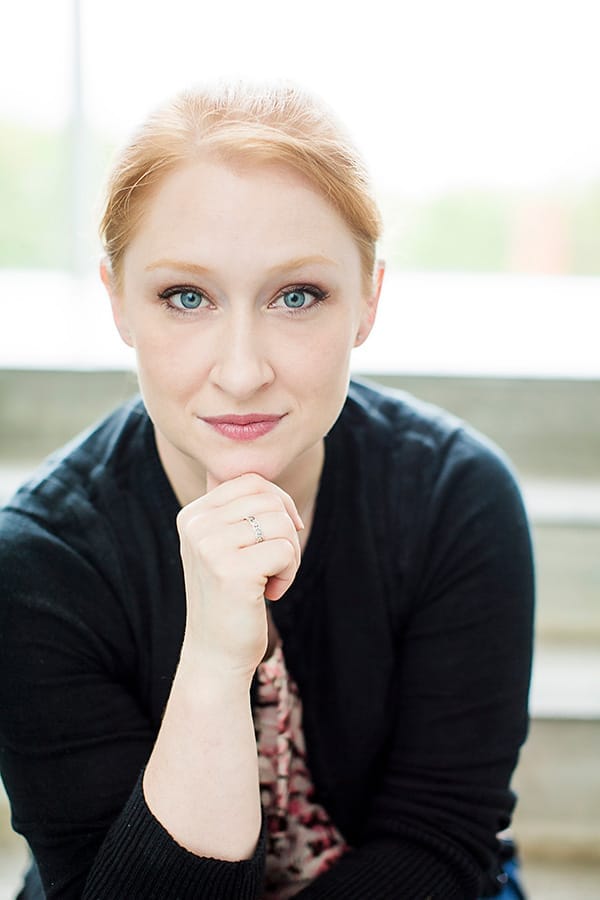 I was referred to Dress for Success and I didn't want to go. I had already been humbled significantly by my life's circumstances and I had no desire to walk into a place where I would have to accept another form of help. I'm the helper/fixer/mother in my world. But there I was… I needed the help and I couldn't pretend anymore that I didn't. I walked in feeling scared, humbled, ashamed, alone, and diminished by experience (but, determined to maintain my dignity, I faked as much poise as I could muster), and met Tracy in person She was fabulously kind. She introduced me to Jocelyn and we dove right in to my fitting.
I was surprised by how nice everything was – that the fitting was so lovingly executed. The entire experience was like receiving the warmest hug with a pat on the back and "Go get 'em! You've got this!".
When the fitting was over, I wanted to stay and just work with these ladies. I really needed them. I left with the intention that I would make these women proud – I will be successful with this gift. I took that mindset and interviewed with two different companies and was told by each interviewer that I was the best interview they have ever had. I now have a job and am the top candidate (out of 34 qualified applicants) for another position.
I have never felt so confident and I thank Dress for Success Northwest Arkansas for helping me to get started again.
Watch Julie's Story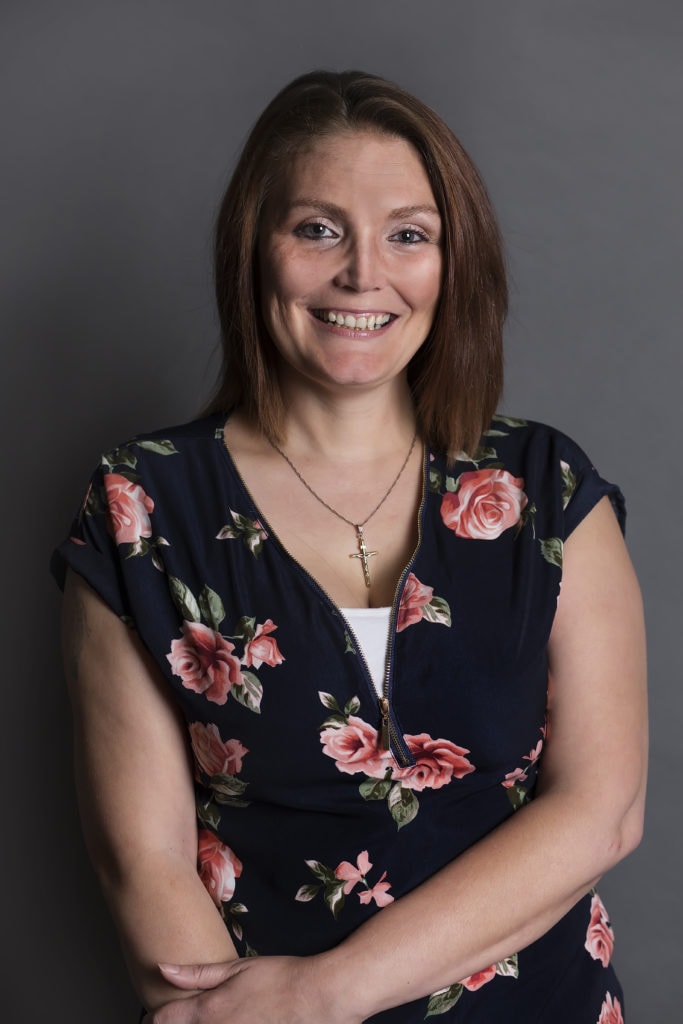 When I arrived at Dress for Success I was met with kindness, acceptance, and guidance. Being part of the Success Ambassador program has helped me to gain confidence in myself as well as the choices I am making in my life. Without DFS I would not have been able to any of the things that I am currently doing. I am learning to talk about my success and feel in control of myself when doing so. My experience with DFS has been extremely different from any other experience I've had. I have quite a background but that is not what these women were looking at when they met me. They were looking at my drive and ambition to do things that I haven't before,they were helping me see the things that I could do with my future and how not to dwell on my past any longer.
Watch Arie's Story